What's New?
Latest updates March, 2019. The main links at the top of the page describe different sections of the site. Check this area for changes.
Useful links
The links below should make it easy to find software and stuff related to most of the projects on this site.
Stereo images and Canon Cameras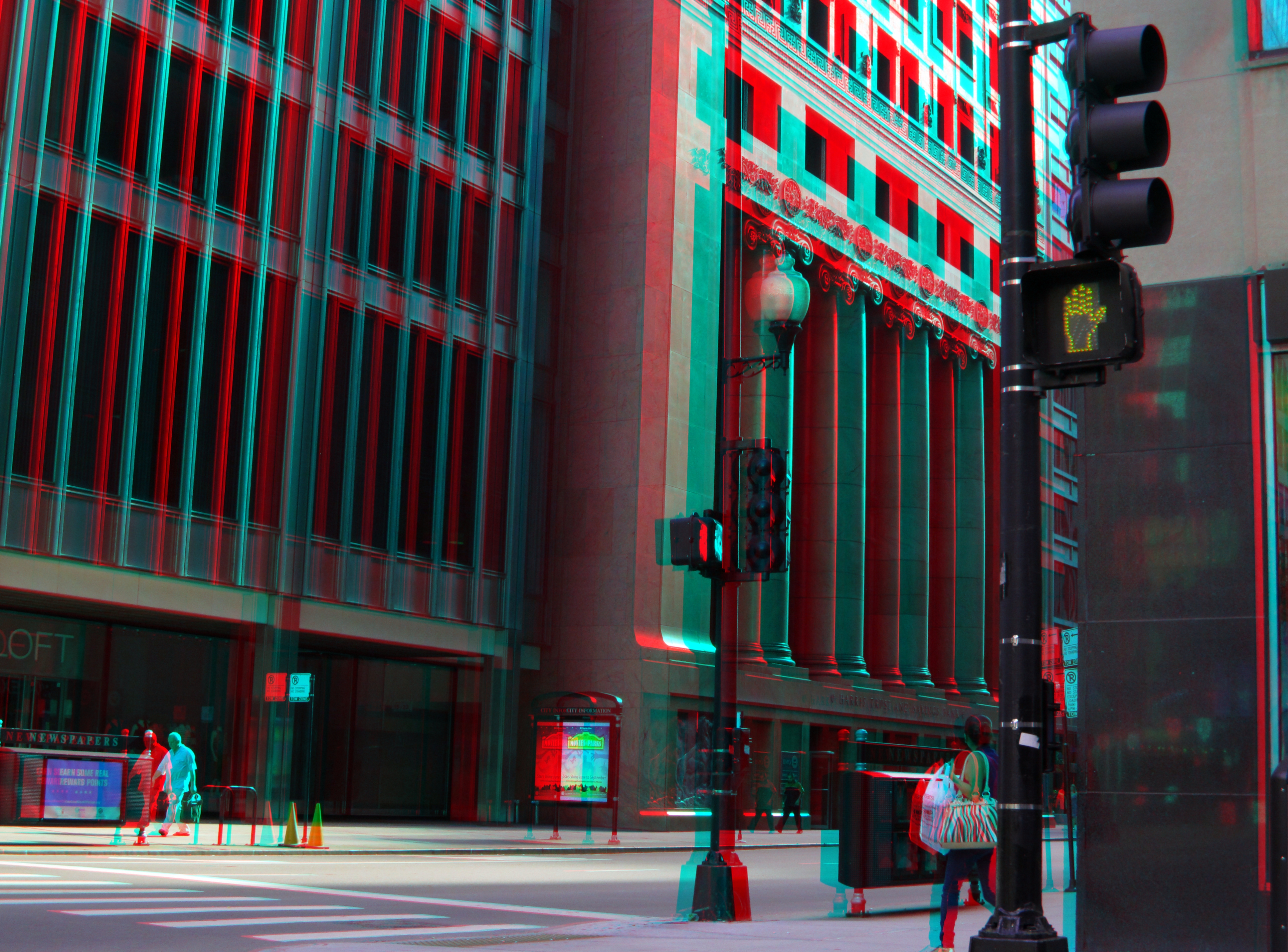 Stereo (3D) photography is pretty cool.
If you've got an older model Canon point-and-shoot camera, you can probably get a lot more out of it than Canon intended. There are ways to trick your camera into thinking it's a professional rig, and to take multi-camera images. Also, if you want to try some 3D (Stereo) images with your cell phone, you can do that too!
CHDK and SDM
Get more from your Canon Camera The CHDK (Canon Hack Development Kit) and SDM (Stereo Data Maker) are both programs that hook into the Canon camera firmware.
Sounds scarey doesn't it? Well, it's not really all that bad, but it does help to understand how the process works. There is a pretty simple installer for most OS's called assist. You can get Assist here. Assist is for installing SDM, while Stick is for installing CHDK.
SDM is more geared towards stereo photography, but can do a whole lot more, and CHDK is NOT for stereo, but has a much larger user base, and might be considered more stable. These programs allow you to do things with your camera that Canon had not really intended. Time lapse, HDR bracketing, Stereo imaging, and Motion capture are only a few of the awesome things that you can do with them.
3DSterioid (free) and 3DSterioid Pro ($3.00) allow you to take really nice Stereo images with your cell phone. I own the Pro version, and it works great with google cardboard, Mattel Viewmaster viewer, and my Samsung Gear VR. I don't own an Occulus, but the Gear VR is base on that and uses it's software, so I have to imagine that it would work.
If you are at all interested in Stereo imaging or 3D Photography/Video, I highly recommend getting one of these cell phone viewers. Those Red/Blue (ok, Cyan/Magenta) glasses just don't cut it when it comes to serious work. If you interested in, or own a 3D Television, being able to take and display your own 3D images must be of interest. Speaking of Cyan/Magenta.. put your 3D glasses on and look at the image to the top left of the page! It was taken using SDM with two Canon SX130is cameras, and then the images were processed with Stereo Photo Maker (SPM).
How do I hook two cameras together?
The actual connections are the USB ports on your cameras. Here is how to make the switch. It works like the "bulb" on old film cameras, taking a synchronized image on multiple cameras when the button is released. SDM has features to keep track of left and right images, as well as camera rotation/orientation and things like that.
While I was making the USB switch, I realized that when the USB cable was plugged into the camera, there was no way to watch video (the USB port on the camera is used for that). After some fiddling, I figured out that it was possible to do both, but it would take some creativity. Those results are here, on The Canon USB-Video Splitter page. I also have a page that helped a few people with power cables for the SX130is camera.Canon SX130is Power Plug Alternatives
Should I use CHDK or SDM?
Enter the way back machine.. That is a post from before I even had a Canon camera. All I can say is Wow.. (And I miss those guys!) And then, Then I met this guy, and became interested in Stereo (3D) pictures.
Why not try them both and decide for yourself? If you have several of the same camera model, SDM is a no-brainer. If you only have one camera, and it has been ported to both CHDK and SDM, then you might just want to play around a little. Both programs are loaded onto the same SD card that your camera accepts, and neither is permanent. I have a personal love for SDM (I tested it extensively, and worked closely with the developer to develop new features), but I started with CHDK and also helped some development efforts there, so I still have both on different SD cards.